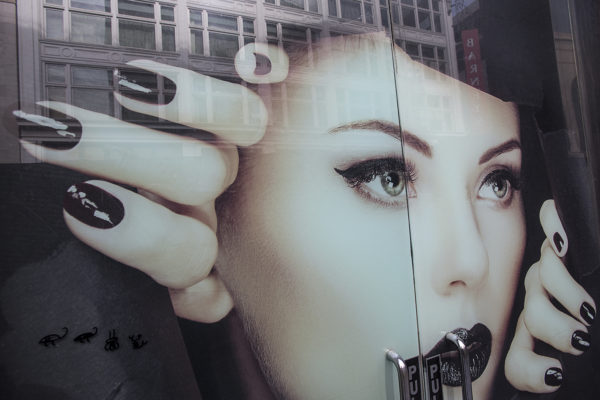 Black Box Gallery in Portland has selected a cityscape image by Sacramento-based photographer Jon Wollenhaupt for exhibition in the Taking...
read more →
March 25, 2018
Reposted from The Scavenger. What is digimodernism? What is this digimodernism? Put simply, it is the impact of computerization on...
read more →
March 1, 2018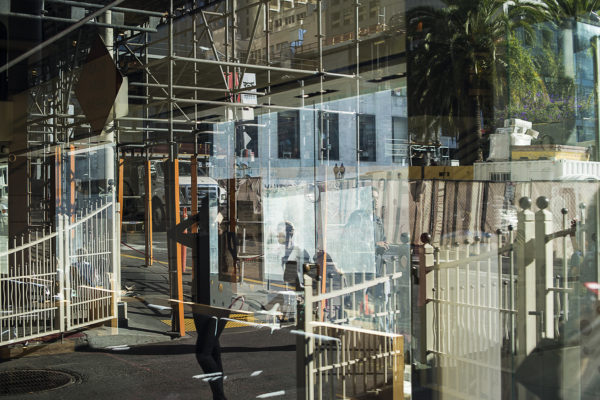 Project Statement: Our current cultural landscape is dominated by an intense outpouring of personal digital activity that is ephemeral and...
read more →
February 9, 2018